Trov and Waymo in partnership on ridehailing insurance program | Insurance Business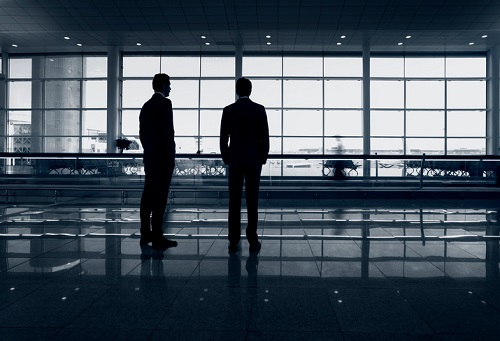 On-demand insurance tech company Trov is partnering with Waymo – Alphabet's self-driving technology unit – to create a specialised insurance program for the latter's passengers.
Waymo, formerly known as Google's Self-Driving Car Project, announced in November that it would launch a commercial ridehailing service to members of the public in Phoenix, Arizona next year.
Thanks to the partnership, Trov will provide trip insurance customised for passengers of Waymo's upcoming ridehailing service. The coverage will be underwritten by a non-admitted affiliate of
Munich Re
, a release said.
Trov's insurance, which protects passengers for the duration of each trip, will cover things such as lost property, trip interruption benefits, and medical expense reimbursement.
"Innovative technology needs innovative partners. Trov is pioneering a cutting-edge approach to insurance that's ideal for ride-sharing because it's customised for every trip," said Waymo director of operations Shaun Stewart. "As we prepare to launch a commercial service, we're thrilled to collaborate with Trov to unlock the full potential of shared mobility."
"This partnership highlights the convergence of the future of transportation with the future of insurance. Waymo is making personal transportation more effortless, and so it follows that all associated aspects of a journey - including insurance - should be equally painless, with passengers' safety and peace of mind paramount," Trov founder and CEO Scott Walchek commented. "We are genuinely excited to be partnering with Waymo in developing innovations for insuring people and property in the evolution of personal mobility."
"Trov is providing new avenues for developing markets like shared mobility, and this latest partnership exemplifies how their on-demand platform can be adapted for use in a variety of applications," added Munich Re Digital Partners CEO Andy Rear.
Related stories:
Fintech startup heading to Asia
Brokers 'absolutely' have a role in sharing economy