Trust Re names new group CEO | Insurance Business Asia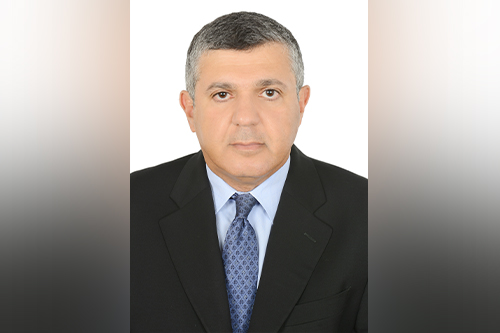 There is a new group CEO at Bahrain-based reinsurer, Trust International and Reinsurance Company (Trust Re).
Yassir Albaharna (pictured) is taking the role of group CEO and managing director, having previously been chief executive at Arab Insurance Group, and having been vice chairman of Trust Re since 2019. In total, he brings more than 34 years of experience to the role.
"We are delighted to welcome Yassir to a new executive role within our board," said Trust Re board chairman Bakary Kamara. "We have full confidence in his ability to lead the execution of the company's strategic objectives."
Meanwhile, Albaharna described his appointment as a "great pleasure."
"I look forward to working with the whole team as well as our valued clients, business partners, local regulator and shareholders to re-shape a better future for the company," he said.