Tune Protect expects travel, general insurance to drive premiums | Insurance Business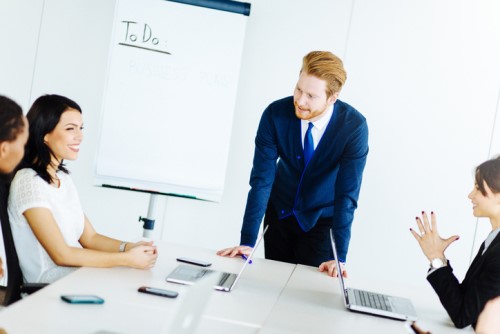 Malaysian insurer Tune Protect Group is expecting a huge chunk of its gross written premiums (GWP) to come from its general insurance business, as well as its digital global travel insurance offerings.
Estimates by Affin Hwang Investment Bank point to 80% of the insurer's GWP coming from general insurance, while digital global travel insurance is seen to contribute an additional 10%, the Borneo Post reported. Furthermore, around 55% of the company's after-tax profits could come from the digital global travel insurance segment.
"In our view, there may not be major unforeseen circumstances in the travel industry as well as the Malaysian general insurance market (motor, fire, marine or aviation or transport) that may drive down premium growth or a major calamity that could cause a spike in claims," Affin Hwang said.
"As Tune potentially introduces more innovative and new products into the market, such as working out a business model through a partnership with Laka Ltd from the UK, we believe that this will bring in additional revenues to the group."
While the Malaysian general insurance market remains fiercely competitive, the research firm does not foresee major drops in prices for the de-tariffed fire and motor insurance segments.
It added that 2018 to 2020 are likely to be recovery years for Tune, after the insurer saw its net profit plunge by 40% year-on-year in 2017, due to high motor claims liabilities, regulatory changes, and increased marketing expenses.