Two insurers named in top ten best employers in China | Insurance Business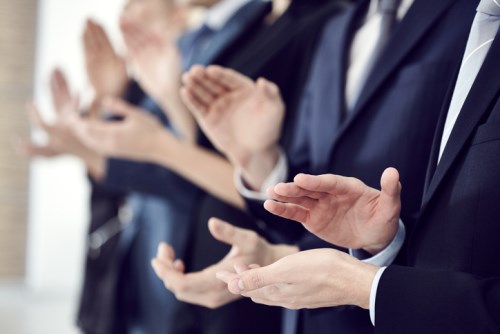 Two insurers were named in the top ten of a survey for China's best employers conducted by job search site Zhaopin. The People's Insurance Company of China (PICC) was ranked fifth, while Ping An Insurance was seventh.
Internet services giant Tencent emerged as the best employer overall, with the rest of the top ten composed of China Merchants Bank (2), BMW China (3), Alibaba (4), Vanke (6), IBM (8), Mercedes-Benz (9), and Starbucks (10).
Twenty-two out of the top 30 companies in the survey were domestic, which according to Zhaoping, signified that Chinese companies are able to compete for talent on equal footing with top global brands. However, college students seem to prefer foreign companies, with 37% saying that these were their top destinations. State-owned companies came second at 21%.
The survey revealed other characteristics about China's workforce, such as that women were less likely to change jobs than men. Around 38% of female employees had never changed jobs, compared with just 27% for males. Also, 20% of women have been with their current employers for five or more years, twice the rate of men, who were just at 10%.
College graduates had an average expected monthly salary of RMB5,792 or US$835.
Related stories:
Insurance workers among the unhappiest in Asia, says survey
Insurance and banking hires up 40% in India
Vietnam looking to raise retirement ages