Two Japanese insurers jointly finance solar energy projects | Insurance Business Asia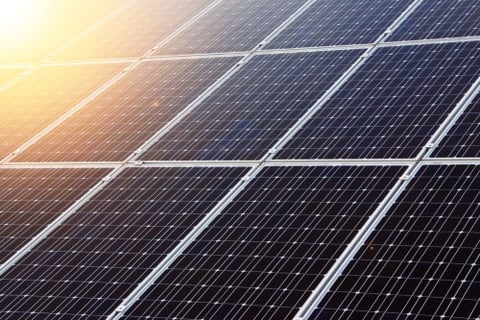 Japan-based insurance firms Dai-Ichi Life and Japan Post Insurance have provided ¥10 billion (US$88.4 million) in project financing for two solar energy projects, one near Tokyo and another in the Tohoku region in the north of Honshu Island.
"The combined amount invested by Japan Post Insurance and Dai-ichi Life accounted for over half of the overall funds procured for each project, making them principal investors in those projects," Dai-Ichi Life said in a statement posted online.
Dai-ichi Life has invested in several solar and other renewable energy projects in the past few years. In August 2014, it loaned ¥1 billion for the construction of a 10MW array in Izumizaki, Fukushima prefecture, located north of Tokyo.
In 2015, the insurer and several partners jointly invested an undisclosed amount in an 8.6MW solar project in Odaka, an abandoned town located inside the nuclear exclusion zone in Fukushima.
In January 2017, the Dai-ichi group also backed an offshore wind energy project in Germany, pouring US$31 million into a wind farm. The company said that it wants to learn about green energy and apply the knowledge in its home market of Japan.
No monkey business: Insurance may protect solar panels from monkeys