UnderwriteMe CEO Martin Werth to step down | Insurance Business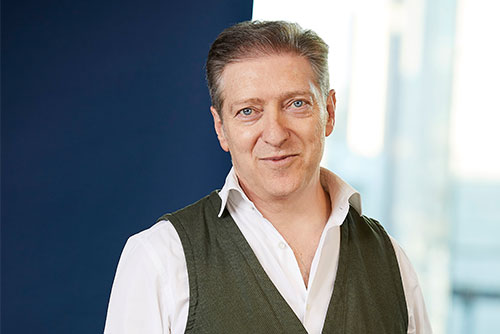 UnderwriteMe, a supplier of underwriting rules engines in Europe and Asia-Pacific, has announced that its CEO, Martin Werth (pictured), will step down.
According to a statement by the company, Werth, who founded UnderwriteMe in 2012 with Pacific Life Re, will finish his duties as CEO at the end of March. He will continue as a non-executive director at the firm and remain closely involved with the business, the statement added.
Succeeding Werth will be James Tait, who is currently head of protection at Pacific Life Re Europe and a non-executive director of UnderwriteMe. According to UnderwriteMe, Tait has been directly involved with the company from the outset and is well-known to many of its partners.
"This has been a really hard decision. Setting up and growing the business is a full-on venture that can't be sustained forever," said Werth. "The best time to step down is following a record-breaking year. We have built a great management team and James is an excellent person to lead the business in its next growth phase. As a non-executive director, I will continue to stay close to the business."
Meanwhile, Pippa Keefe, UnderwriteMe's head of sales & marketing, will also leave at the end of March. According to the statement, she joined the company in mid-2018 and has been key in growing the business and building its sales & marketing team.
She will be succeeded by Nilesh Patel, who is currently head of underwriting and claims development at Pacific Life Re.