Prudential Singapore tests digital underwriting engine | Insurance Business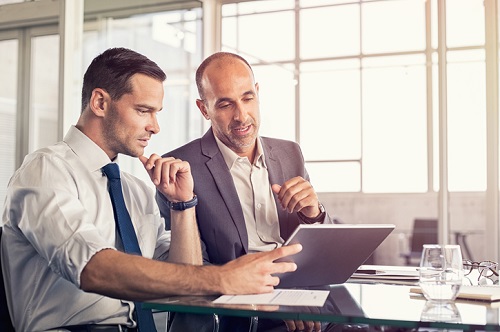 Prudential Singapore is running trials of its digital underwriting engine, which could shorten policy waiting times from two days to just two hours.
The insurer said that its new underwriting system can perform real-time risk assessment on policy applications and make instant underwriting decisions.
When applying for an insurance policy, customers will have to answer several questions and will instantly know if their applications are approved or if further review is needed. If the digital underwriting engine approves the application, customers can receive the electronic copy of their insurance contract in two hours, down from the current two days' waiting time.
The instant underwriting solution is built on a rules-based engine and business analytics. It was developed by Underwrite Me, a UK-based technology firm and fully-owned subsidiary of Pacific Life Re.
According to Goh Theng Kiat, chief customer officer of Prudential Singapore, the company aims to make the buying and selling experience as hassle-free as possible for its customers and financial consultants.
"Customers prefer face-to-face advisory when it comes to making long-term financial decisions," said Goh. "Having underwriting done at the point of sales instead of post-sales means our customers can get insurance coverage more quickly, without having to wait for two days to know the status of their applications.
"By digitising and simplifying the underwriting process, we also reduce paperwork for our more than 5,000 financial consultants so they can spend more time engaging with their customers and advising them on their financial needs."
The new underwriting engine will initially be used for the insurer's PRUtriple Protect critical illness plan, before being gradually extended to the rest of its products over the course of a year.