US giant talks on plan to turn around struggling insurance business | Insurance Business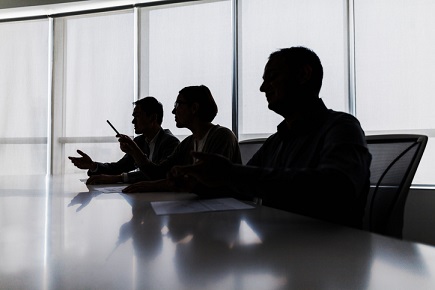 In an attempt to reassure its investors, General Electric (GE) has announced that it has plans to revitalise its troubled insurance business.
The company sought to divest its insurance business a decade ago, but held on to policies that cover about 342,000 people. As a result, GE is expected to pay out over US$30 billion in claims over the next two decades, The Wall Street Journal reported.