Vehicle sales slowdown drags on motor premiums | Insurance Business Asia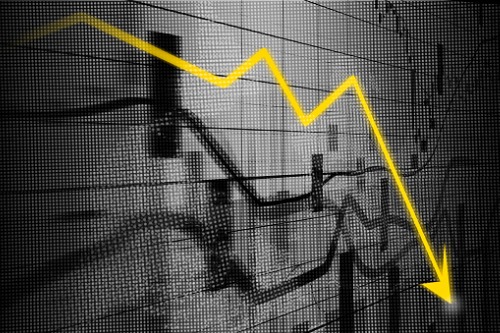 Declining sales of vehicles in India have affected motor insurance premiums, with New India Assurance reporting a 6% dip from April to June.
"The motor vehicle insurance market was not buoyant as vehicles sales were down," Atul Sahai, chairman and managing director of New India Assurance, was quoted as saying by The Hindu Business Line. "But we managed to grow in other branches of business such as fire, marine, aviation, and engineering sectors, posting 16% growth in the first quarter."
He expressed hope that automobile sales would pick up again over the next three months.
Sahai, who attended the company's regional managers' conference in Kochi, said that the past fiscal year had been challenging for India's largest general insurer. He cited multiple catastrophe events affecting both Indian and foreign operations, with an overall impact of INR7.4 billion (US$108 million).
Aside from the drop in motor insurance premiums, New India Assurance also suffered with a poor performance from its crop insurance offering in its home market.
The insurer, which has a market share of 14%, registered a net profit of INR5.8 billion (US$84.6 million) in the year ended March 31. Its global gross written premium (GWP) stood at INR280.17 billion (US$4.1 billion). The company's solvency ratio was at 2.13%, exceeding the regulator-mandated level of 1.5%.
During the conference, Sahai lauded the Indian government's move to allow 100% foreign investment in insurance intermediaries, saying the proposal will help the insurance sector adopt international best practices.