Wealthy Asians are procrastinating on succession planning – report | Insurance Business Asia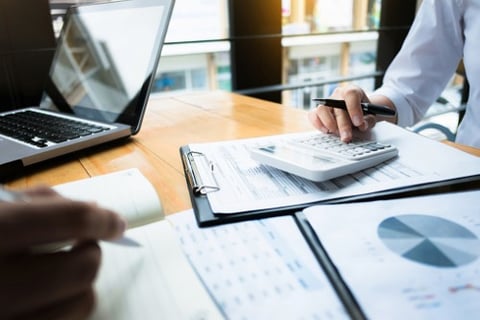 An industry report has found that less than half (40%) of relationship manager clients are in the process of succession planning or have completed it.
The study, which was conducted by Transamerica Life Bermuda (TLB), a specialist in life insurance for high net worth individuals (HNWIs), and in partnership with Asian Private Banker (APB), focuses on the factors that prevent wealthy individuals from taking action on planning for their wealth transfer to the next generation.
According to the study, Asia and the rest of the world are seeing the largest wealth transfer in history, with an estimated value of nearly US$16 trillion expected to transfer through generations in the next 30 years. While there is growing awareness and concern regarding the need for succession planning, Asian HNWIs still lag behind their Western counterparts in their preparedness level, with 57% admitting they have done nothing with regards to estate planning and wealth transfer, as compared to 32% in the West.
Read more: Transamerica Life launches programme for advisors of wealthy clients
The findings brought forth three main challenges to succession planning in Asia:
Procrastination: less than half (40%) of relationship manager clients have planned or are currently planning their succession plan. Additionally, 25% of end-clients surveyed indicated that they didn't plan to begin their succession planning for another 10 years or more.
Lack of communication: Due to lack of intergenerational engagement within the family and reluctance to discuss cultural taboos such as death of parents, only 15% of relationship managers indicated that next-generation or their representatives participate in more than 60% of all related discussions, and two out of three end-clients surveyed have never discussed succession planning with their family
Complexity of the process: The perceived complexity of succession planning was found to be a major hurdle. Citing the challenges put forth by today's evolving regulatory framework across multiple jurisdictions, 63% of HNWIs felt that the implementation of their succession plan was "very difficult" and 29% of relationship managers deemed the process as "too complicated".
According to the study, due to increasingly complex regulations, HNWIs' interest in using life insurance as a critical wealth transfer tool has increased, due to its potential to mitigate external risks.
"As the HNW market in Asia continues to burgeon, many wealthy individuals are facing the prospects of preparing to transfer their wealth to the next generation," said Marc Lieberman, president and CEO of TLB. "Through our partnership with APB, this study has helped to highlight the heightened urgency and desire that HNWIs have for effective succession management."