Willis Re picks up new head of international customised reinsurance | Insurance Business Asia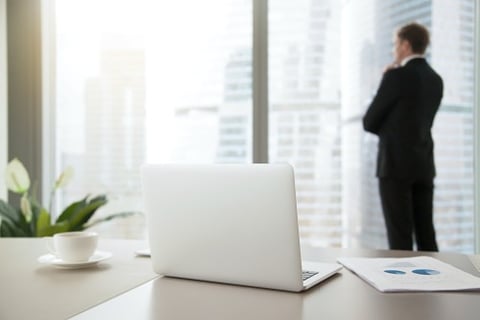 Willis Re, the reinsurance business of Willis Towers Watson, has announced the appointment of Simon Buxton as managing director of its international customised reinsurance practice, which focuses on non-traditional insurance. He will be based in London and will report to Tony Melia, CEO of Willis Re International.
Buxton, a fellow of the Institute of Actuaries UK, brings more than 20 years of reinsurance experience to the role. Prior to joining Willis Re, he held roles including as head of structured reinsurance at XL Financial Solutions and Allianz Risk Transfer, and global head of treaty and facultative at Allianz Global and Corporate Specialty.
"The search for optimal, customised reinsurance solutions to secure capital and earnings resilience, often across both assets and liabilities, is increasingly at the top of our clients' strategic agendas," Melia said. "I have always admired Simon's skills and professionalism, and I'm confident that his experience and proven expertise in the often-complex alternative risk transfer field will significantly enhance the capabilities of our customised reinsurance practice. Working in close conjunction with James Mounty, who leads the wider global practice, and in partnership with our market-leading Willis Towers Watson consulting teams, Simon will concentrate on providing structured solutions across all our geographic regions in all non-life and life classes of business."
"Having experienced both the buy and sell sides of customised reinsurance, I have seen how vital it is to have a trusted and expert advisor such as Willis Re supporting both sides in the journey of optimising the reinsurance structure," Buxton said. "I look forward to offering my experience and support to the Willis Re international team and their clients, and helping Willis Towers Watson cement its position as a key player in the customised reinsurance space. By combining broker and advisory capabilities, I believe we bring a strong value proposition to our clients – providing credible and innovative reinsurance solutions."