Willis Towers Watson announces creation of reinsurance hub | Insurance Business Asia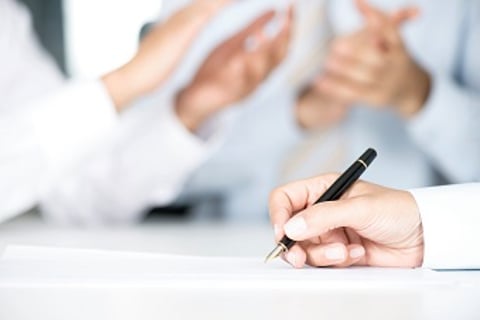 One of the biggest names in insurance broking will be boosting its focus on facultative reinsurance after setting up a new hub.
The hub will be based in Munich, Germany, and will focus on the so-called 'DACH' region which includes Austria, Germany and Switzerland. It will be led by Gerhard Hurek, the head of DACH Facultative Reinsurance, who previously led the facultative business at MAPFRE RE in the region and also spent 25 years in a variety of roles at
Swiss Re
. He will be joined by Zeljko Panic as executive director – he joins from MAPFRE RE where he spent a decade as head of treaty business for the CEE Countries.
"I am delighted to welcome Gerhard and Zeljko to the team," commented Mathias Pahl, head of corporate risk & broking for
Willis Towers Watson
Germany. "Their significant combined experience and impressive reputations will drive our strategy for facultative reinsurance as an enabler across Germany and the wider region. This will help deliver greater benefits and solutions to all our clients in an ever-challenging market environment."
"We are sending a clear message to the market that we have the drive and determination to become the leading facultative broker of choice for the DACH region," added Ghassan Mansour, managing director of corporate risk & broking and regional head of facultative reinsurance for Western Europe. "Our aim is to support insurance carriers to help them meet their strategic objectives through delivering technically advanced solutions. We will achieve this by drawing on Willis Towers Watson's significant analytical capabilities, combined with the strength of experience of Gerhard and Zeljko, and the wider regional broking resource."
Related stories:
Sompo International reveals global insurance platform
Fitch examines possibility of reinsurer ratings downgrades