Willis Towers Watson announces P&C appointments | Insurance Business Asia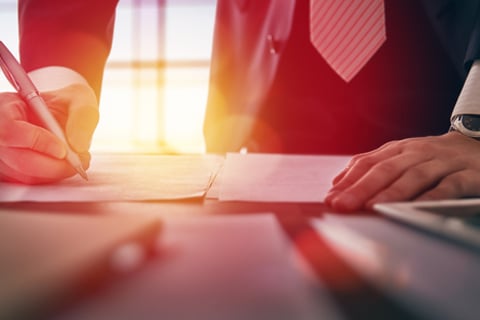 Willis Towers Watson (WTW) has appointed two executives to fill roles in the company's regional P&C arms.
The global advisory, broking and solutions company has named Tom Rowley senior vice-president of North American property and Matt Harvey as senior vice-president of International property.
Both Rowley and Harvey will sit within WTW's Property & Casualty Center of Excellence (CoE), which is responsible for the placement of US, international, and UK retail risks into the London and international market, a release said.
According to a statement from the company, the appointments were done to "deliver strategic market growth harnessing the extensive range of Willis Towers Watson data, analytics and technology to enable the global insurance market to provide solutions to complement local market placements."
Rowley will be responsible for the design of a cost-effective and efficient platform to bring middle-market, low-catastrophe exposed, low attrition property business in to the London market. He was previously a senior executive at Brit Insurance, with more than 15 years of experience.
Harvey will be in charge of developing opportunities in the APAC region; he is assigned the task of identifying sustainable property business that can be placed into the London market for the long term. He has more than 20 years' experience in international property, and was most recently at Aon, where he led the design and placement of international property risks.
"We are delighted to be able to make significant investment in talent to help grow our business. External issues such as Brexit, increased regulation and market volatility means our global clients are facing significant challenges," commented WTW Property & Casualty CoE head Garret Gaughan.
"We recognise that continued innovation is necessary across the London market and these two appointments will ensure we can continue to bring depth of expertise and a compelling value proposition for our clients, as well as supporting the London market capability."