Willis Towers Watson unveils new IFRS 17 offering | Insurance Business Asia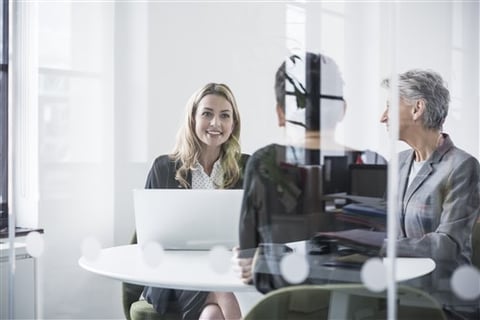 While the rescheduled implementation of the International Financial Reporting Standard 17 (IFRS 17) has been welcome news, Willis Towers Watson is urging firms not to push back their respective compliance efforts. In fact, the brokerage giant is launching new software early next year to aid those who are keen to be more-than-ready for the reporting changes.
Called ResQ Financial Reporter, the upcoming calculation and data management tool can utilise either the general measurement model or the premium allocation approach, within what was described as a "well-defined, robust, and transparent environment that takes the complexity out of the process."
In addition, it can work as a standalone engine or alongside Willis Towers Watson's reserving solution. Features include seamless roll-forward functionality and the ability to refocus actuarial resources on business critical tasks.
"ResQ Financial Reporter will enable users to move through a flexible, intuitive, and well-governed audited process that supports the analysis, review, reporting, validation, and sensitivity testing required to deliver IFRS 17 financial statements in a timely, cost-efficient manner," said global IFRS 17 P&C technology leader Andy Teale.
The Willis Towers Watson executive noted that the International Accounting Standards Board's decision to defer implementation to 2022 "does not mean insurers should delay implementation projects."
Teale commented: "Rather it will allow preparers to adopt a value-add approach instead of struggling to achieve minimum compliance. Late movers, meanwhile, risk being left with higher expenses and less reliable, less timely management information."