Willis Towers Watson in major Asian brokerage acquisition | Insurance Business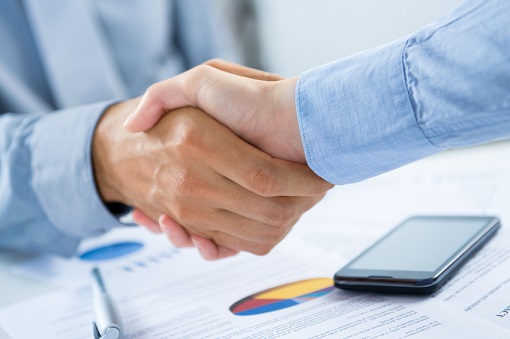 Insurance broker
Willis Towers Watson
has acquired a 49% stake in India-based Almondz Insurance Brokers. Almondz – which has nine offices in India and more than 300 associates – handles over 800 corporate clients across all industries.
Scott Burnett, head of Asia at Willis Towers Watson, described the acquisition as an exciting development. He said it creates a wealth of opportunities for both clients and markets, and supports Willis Towers Watson's growth objectives in India and the region.
"The joint venture enhances our position in India in terms of talent, expertise, and experience. Our clients will have access to data-driven insights powered by best in-class analytical and technology capabilities, and to talent with deep sector and industry expertise," noted Burnett.
Almondz chair Rohit Jain will take on the position of Willis Towers Watson head of India, while Vivek Nath will continue to lead Willis Towers Watson's growth strategy in South Asia and will relocate to Singapore.
"Willis Towers Watson has a rich heritage in the insurance industry and I am delighted it has partnered with Almondz. There is increasing market interest and demand for broking services built around a deep expertise in risk management, analytics, and differentiated products," commented Jain, citing Willis Towers Watson's global experience and Almondz's local expertise.
Willis Towers Watson has 40,000 employees serving more than 140 countries. Almondz Insurance Brokers – which entered the Indian insurance market in 2004 – is present in Delhi, Mumbai, Chennai, Kolkata, Bengaluru, Hyderabad, Pune, Ahmedabad, and Vadodara.
Related stories:
New Willis Re global CEO appointed
Willis Towers Watson makes appointment for Greater China region