Willis Towers Watson makes appointment for Greater China region | Insurance Business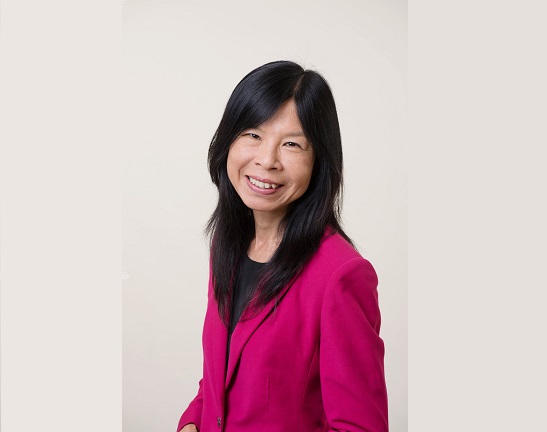 Willis Towers Watson
has announced the appointment of Mei-Chee Shum as Greater China life sales & practice leader for its insurance consulting and software business, a newly created position based in Hong Kong.
In her new role which became effective on June 01, Shum focuses on supporting clients in the mainland China, Hong Kong and Taiwan markets, using her extensive experience in dealing with regulators and regulatory requirements across Asian markets. She reports to Richard Collis, managing director for Willis Towers Watson's insurance consulting and software business in Asia Pacific.
The company decided to create the role to address the stark client, geographical, cultural, and regulatory differences across the region.
With over 20 years' experience in the life insurance industry, Shum brings strong abilities in M&A evaluation, business development, strategic counsel and project management, along with new product implementation and strategy, and customer-centricity.
"Mei-Chee's mix of skills and experience make her a very valuable addition to the regional team as we adapt our business to meet the specific local needs of our clients in a rapidly changing market environment," said Collis. "Market size, the participants, technology, and operational process are all transforming the industry."
Prior to joining Willis Towers Watson, she was chief marketing officer for AIA's operations in the Philippines and group head of product strategy for AIA Group based in Hong Kong. Before that, she was CFO and later CEO of Manulife Taiwan.
Related stories:
Willis Towers Watson boss points to difficulties in merger
Willis Towers Watson swoops for former Bank of England specialist
M&A activity surge expected in insurance