Willis Towers Watson looks to lift ecosystem resilience | Insurance Business Asia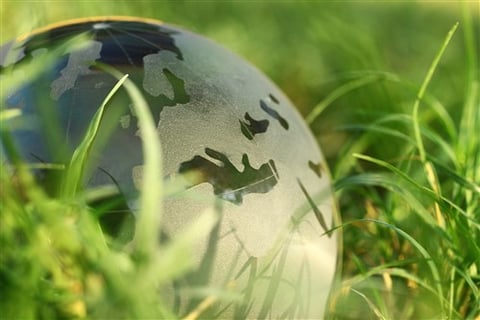 Willis Towers Watson has announced the development of a global insurance facility aimed at building the resilience of ecosystems and the communities they support.
The Global Ecosystem Resilience Facility (GERF) was launched Friday at the Economist's World Ocean Summit in Mexico by Willis Towers Watson CEO John Haley.
With marine ecosystems at risk, the economies in coastal communities in developing and emerging countries are harmed by damage to natural capital like coral, mangroves and fisheries. Global climate change also threatens the lives and livelihoods of residents of those communities as storms grow more intense and sea levels rise.
According to Willis Towers Watson, the GERF will respond to these risks by delivering powerful analytics, incentivising environmental stewardship and providing insurance protection. The initial work of the GERF will focus on the protection of ecosystems like coral reefs, mangroves and seagrasses in the Caribbean.
Willis Towers Watson has also partnered with Cefas and the University of York to map marine ecosystems, assess risk exposure and develop risk and value models for coral reefs in Grenada and the wider Caribbean. That will allow insurance programs to be structured to encourage risk understanding, assessment, and coordination and pre-planning to allow swift post-disaster recovery.
"The Global Ecosystem Resilience Facility is such an important initiative in helping to support the resilience of coastal and island communities to climate pressures," Willis Towers Watson CEO John Haley said. "Dependence on the blue economy makes them particularly vulnerable to the impacts of climate-related threats and other risks, and the goal of this ground-breaking initiative is to help provide greater stability, and ultimately greater prosperity, to these communities."
"The GERF acknowledges that there are two key aspects driving changes in the risk environment – human activity and natural processes," said Rowan Douglas, CEO of Willis Towers Watson's capital, science and policy practice. "The facility addresses both aspects; communities build resilience through sustainable practices under their control, and disaster risk finance protects against events outside their control."
Related stories: