Willis Towers Watson names new China leader | Insurance Business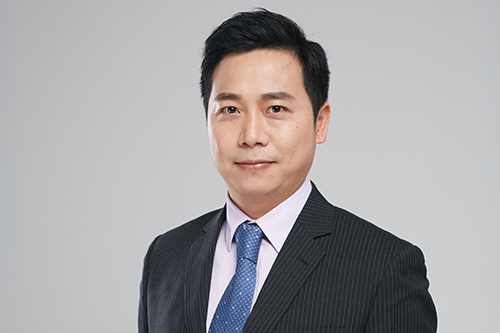 Brokerage giant Willis Towers Watson will soon have a new leader in China – and it's a familiar face.
Wise Xu (pictured), who is already the head of corporate risk and broking in China, will now take the country leader role from September 01. Wise takes the position from Smilla Yuan, who will be leaving the firm at the end of August.
Based in Beijing, Wise will now be working with a host of business leaders across China as the country looks to grow across its people and risk business.
"Over the last few years, we continue to see double-digit growth of our business in China," said Scott Burnett, head of Asia and head of CRB, Asia. "It is also the largest market for WTW in Asia and we see ample opportunities especially in the post-COVID-19 recovery, supporting companies as they stabilise their businesses and adjust their supply chain strategies in the new normal. Under Wise's leadership, I am confident that he will be able to further this growth and strengthen the extensive relationships we have with our clients and partners in China.
"I would also like to express our sincere appreciation to Smilla for her significant contributions to WTW over the past 20 years and across various key roles. With her strong leadership, we have achieved the integration of our solutions across people, risk and capital which has strengthened our brand in the market today. I wish Smilla all the best for her future."
Wise has been with Willis Towers Watson for more than two decades – and led the firm's efforts to become the first international broker granted permission by the Chinese regulator in 2018 to fully transact all lines of business in the country as a foreign broker.