Willis Towers Watson on the acquisition trail - report | Insurance Business Asia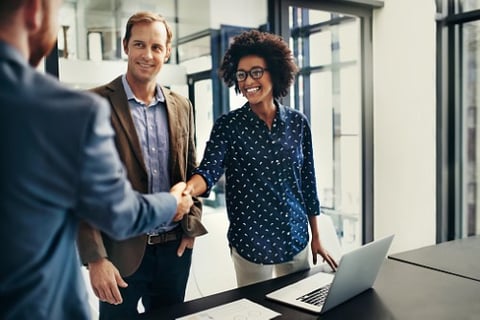 The respective shares of Willis Group Holdings and Towers Watson ceased trading at the close of the New York Stock Exchange and NASDAQ Stock Market on January 04, 2016 – the day the two firms successfully completed the major merger that brought Willis Towers Watson to life. Now chief executive John Haley is said to be in a position to consider new deals.
Shortly prior to the Willis Towers Watson transaction, Willis Group in 2015 exercised its right to acquire the remainder of French broker Gras Savoye – 33% of which it first owned in 1995 – and also agreed to buy 85% of London independent wholesale insurance broker Miller.
Towers Watson, meanwhile, was the product of a 2010 'merger of equals' between Towers Perrin and Watson Wyatt. In 2012 it snapped up private Medicare exchange operator Extend Health.
"For the first two or three years you can't really contemplate other acquisitions," Haley told the Financial Times in retrospect. "We were really bringing together three organisations. We had a lot of work to do."
Now, according to the CEO, that work – as far as combining Willis and Towers Watson is concerned – is done. And "adjacent" acquisitions could be in the offing for the brokerage giant.
"When we scan the horizon, we could acquire someone in any of the areas that we're [already] in," the publication quoted Haley as saying. In addition, the man at the helm said Willis Towers Watson would buy back $600 million to $800 million of shares this year.
Related stories:
Willis Towers Watson introduces improved loss reserving tool
Willis Towers Watson's APAC insurance business receives accreditation