Willis Towers Watson renews CEO's contract | Insurance Business Asia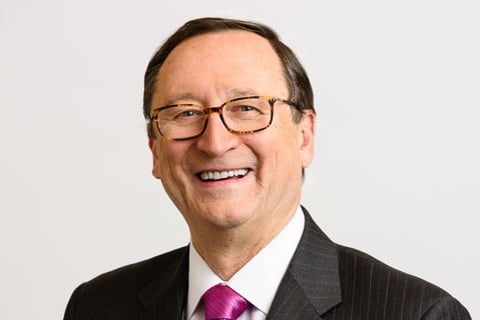 It looks like John Haley (pictured) is still the best man for the job.
Willis Towers Watson, which underwent three historic mergers on Haley's watch to become the brokerage giant it is now, is not letting go of the seasoned business leader anytime soon. In fact, the company's board of directors has extended the chief executive's contract until January 01, 2021.
"We are pleased to retain John Haley's leadership as CEO of Willis Towers Watson," said board chair James McCann. "Over the last several years, the company has made tremendous progress and delivered on many of the expectations of the merger.
"The board is pleased with our momentum and sees a vibrant future ahead."
Haley, who joined the firm in 1977, witnessed it going public two years after taking on the chief executive role in 1998. He also serves as a director.
"It's been a privilege to lead Willis Towers Watson," commented Haley. "I'm incredibly proud of the commitment and energy demonstrated by the company's more than 40,000 colleagues worldwide.
"I am grateful for the opportunity to continue to serve our clients, and I am excited about our long-term prospects. I also look forward to working with the board on planning for my succession after my extended term ends so that Willis Towers Watson can continue to build on its success for years to come."
Related stories:
Willis Towers Watson appoints two senior leaders
Willis Towers Watson partnership aims to develop insurance model for reefs