XL Group's post-Brexit home revealed | Insurance Business Asia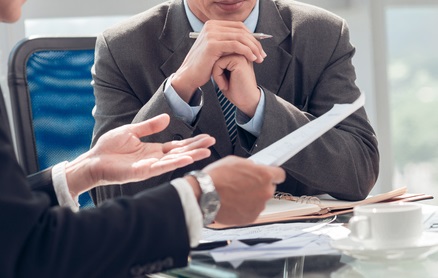 The announcements keep coming, with XL Group joining the likes of
Chubb
and
Tokio Marine
in revealing this month where they're heading so as not to lose access to the European Union when Britain leaves.
In response to Brexit, the global insurer and reinsurer is moving its principal EU insurance company – XL Insurance Company SE – from the UK to Ireland in 2018. This was announced after XL Group chief executive
Mike McGavick
met with An Taoiseach Leo Varadkar in Dublin.
XL Group cited the following when it made the announcement:
The group has had insurance operations in the Irish capital since 1990, when it opened its first European insurance company in the International Financial Services Centre.
Now known as XL Re Europe SE, Irish-domiciled reinsurer XL Re Europe Limited was established in 2006.
Between 2010 and 2016, Dublin was the domicile for XL Group's parent company. This was prior to its new holding company, XL Group Ltd, being formed in Bermuda when Bermuda-based Catlin Group Limited was acquired.
XL Group has insurance and reinsurance operations, as well as corporate functions, based in its Dublin office.
"Dublin is a natural home for us in Europe," stated McGavick. "We have a long and established presence in Ireland and we understand and respect the high quality business environment, the regulatory environment, and the talent of the people here."
XL Insurance Company SE, a wholly owned subsidiary within XL Group, provides the main insurance company platform for XL Group within Europe and Asia. Across Europe, it has branches in France, Germany, Austria, Switzerland, Spain, Italy, Sweden, Ireland, and the Netherlands writing insurance business.
"It is important to note that as a Societas Europaea, XL Insurance Company SE can continue as the same legal entity and move to Ireland with relative ease (subject to regulatory approvals) to the benefit of its business, clients, and to brokers," added the announcement.
Back in the UK, XL Group will retain Catlin Insurance Company Ltd, as well as its Lloyd's operations.
Related stories:
XL Catlin reveals online platform for US aircraft insurance quotes
Maersk, MS Amlin, XL Catlin to incorporate blockchain into marine insurance