ZhongAn of China launches blockchain and AI venture | Insurance Business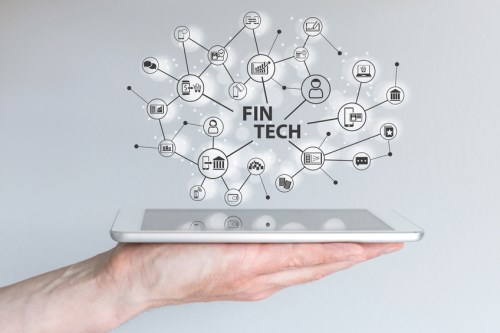 ZhongAn Online Property & Casualty Insurance Company has launched a wholly owned subsidiary that will delve into various fintech areas, such as artificial intelligence (AI), blockchain, and cloud computing.
The new company, ZhongAn Information and Technology Services Co., will cooperate with its parent company and other external partners through its "ABCD" plan, which stands for AI, Blockchain, Cloud computing, and Data-driven.
"With the creation of ZhongAn Technology, we are developing a new fintech ecosystem, integrating technological research with financial innovation," said Xing Jiang, chief technology officer of ZhongAn Insurance and chairman of ZhongAn Technology. "We aim to be an accelerator for both finance and healthcare sectors."
ZhongAn Technology, along with 20 other partners from various sectors such as finance, logistics, security, and healthcare, is part of the Shanghai Blockchain Enterprise Development Alliance, an industry-driven initiative that promotes the development of blockchain technology and its business applications.
The new company is also working with Fudan University's School of Computer Sciences and Technology to form a blockchain and information security laboratory. This is the first such collaboration between a university and a blockchain enterprise in China.
ZhongAn Insurance was established in 2013 by Ant Financial, the finance arm of Alibaba, Tencent, and Ping An as China's first-ever online-only insurer. It was named as a top-five global fintech innovator by
KPMG
-H2 Ventures for 2015 and 2016.
Related stories:
'Incredible potential' for blockchain in insurance
Brokers 'can't put their heads in the sand' on insurtech
Over a fifth of VC funding in ASEAN goes to fintech start-ups