Zurich launches global search for top insurtechs | Insurance Business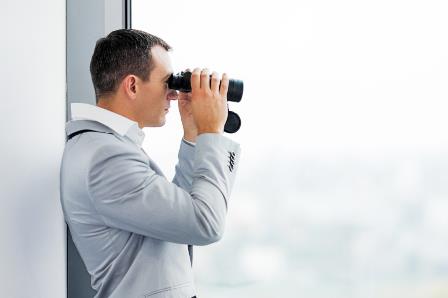 Zurich Insurance Group has launched the Zurich Innovation World Championship, a global competition seeking to foster collaboration with the best and most innovative insurtech start-ups.
Running in over 20 countries worldwide, the competition is open to start-ups in the fields of mobility, smart homes and buildings, digital health and financial planning. Entrants have until September 30 to submit their applications.
The contest's winners will receive the opportunity to work with Zurich and apply their solutions in various markets for the benefit of Zurich's customers, a statement from the insurer said. Winners will be selected by juries composed of subject matter experts, innovation leaders, and senior business executives.
"Zurich is committed to being a ground-breaking, customer-led insurer and wants to accelerate the transformation of its business model by refocusing its offerings to ensure they meet the needs of today's digital-savvy customers," said Giovanni Giuliani, Zurich's group chief strategy, innovation and business development officer.
"The Zurich Innovation World Championship will give entrepreneurs the opportunity to drive transformation of the insurance industry."
The competition will first run in individual countries, with the winners moving on to a regional round. The winners of the North America, Latin America, Europe and Middle East, and Asia-Pacific regional rounds will then take part in a final global round to be held in February 2019.
The final round's bronze, silver and gold winners will each receive the resources to implement a pilot program with Zurich customers.