Aflac and Zurich Japan businesses hit by data breaches | Insurance Business Asia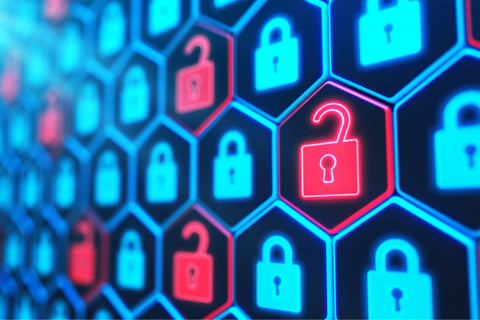 Two international insurers' Japanese businesses – Aflac Life Insurance Japan and Zurich Insurance – have reported that a data breach has resulted in the data of around 2 million customers being stolen.
The data was stolen after a US subcontractor was hacked, according to a report by Jiji Press. Both companies have launched investigations into the incident and are coordinating with their customers.
Aflac said that the breach compromised the data of 1,323,468 holders of three cancer insurance policies. These include the customers' last names, ages, genders and insurance information. Aflac has yet to confirm that the stolen information has been used in an unauthorised manner.
The hackers also gained access to the email addresses, customer IDs and automobile names of up to 757,463 automobile insurance policyholders with Zurich. The stolen information does not include the customers' credit card numbers, bank account details and accident records.