FM Global boosts battle against cyber risk | Insurance Business Asia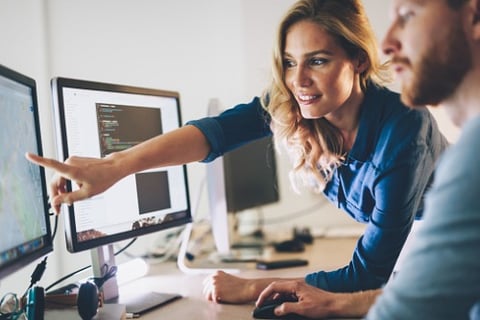 It looks like commercial property insurer FM Global is tackling cyber risk head on, announcing that it will be evaluating industrial control systems (ICS) at client locations as part of its routine engineering site visits.
FM Global said the move is part of its continued commitment to cyber risk assessment, prevention, and control. The ICS evaluation will be incorporated into the insurer's comprehensive review of a client's cyber exposures not only at enterprise level but also on-site.
The enhanced location-based review will be conducted by boiler and machinery loss prevention engineers who not only understand the physical and business impact of critical equipment controlled by ICS but are also supported by a team of certified cyber consultants.
"Many legacy industrial control systems operating today were put in place for safety and efficiency, not for cybersecurity," noted Jeff Tilley, FM Global vice president, manager of cyber hazards. "Our goal is to help clients minimise industrial equipment failure due to computer malfunction, operator error, or malicious cyber activity that could lead to equipment failure or lost production."
Each year loss prevention engineers conduct more than 100,000 risk visits at FM Global's client locations around the world. The additional ICS evaluations will range from critical infrastructure and manufacturing processes to critical building automation systems.