Singapore cybersecurity firm Right-Hand raises US$1 million in funding | Insurance Business Asia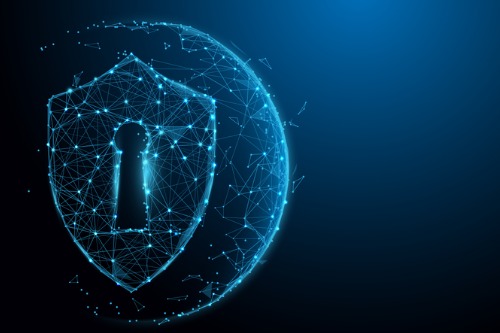 Singapore-based cybersecurity firm Right-Hand has announced US$1,000,000 (SG$1,400,000) in seed funding, which will be used to accelerate its product roadmap development.
According to a company statement, Right-Hand offers a software-as-a-service (SaaS) platform for companies to monitor, measure, and mitigate human-induced cybersecurity risks.
The seed funding round was led by Atlas Ventures, a Singapore-based early stage venture capital fund. SGInnovate, an investment firm backed by the Singapore government, and Entrepreneur First, a leading talent investor that provides expertise to individuals to develop technology companies, also participated.
Right-Hand said that its SaaS platform analyses employee behaviour in real-time, produces user behaviour analytics, and delivers customized and user friendly micro-learning training modules to educate employees on their risky behaviours. This empowers organisations to more effectively and efficiently improve company-wide cybersecurity awareness and culture, it said.
"A company's employee workforce is typically their biggest asset, but when it comes to cybersecurity, the workforce can also be their biggest liability," said Theo Nasser, CEO of Right-Hand. "There is a massive gap between what most employees know about cybersecurity, and their day to day behaviours online that inflict immense cyber risk for themselves and their employer. Right-Hand aims to bridge that gap."
In 2019, IDC projected global spending on security products and services to reach US$151.2 billion in 2023, with a compound annual growth rate (CAGR) of 9.4%. Meanwhile, spending in Asia-Pacific is predicted to reach US$34 billion by 2023.