New cybersecurity solution available for Singapore SMEs | Insurance Business Asia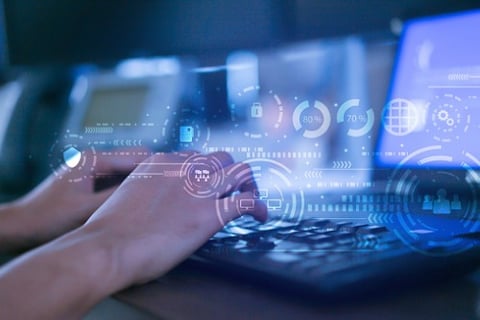 A comprehensive cybersecurity solution for small and medium enterprises (SMEs) in Singapore has been launched by a consortium of firms.
The product, which is known as the SME Cybersecurity Essential Bundle, was jointly developed by bug bounty platform AntiHACK.me, cybersecurity venture fund InfoSec Ventures, insurance brokerage De'Hills Risk Services, and specialist Lloyd's coverholder Delta Insurance.
The bundle includes an anti-data leakage solution by AntiHACK.me, which uses encryption compliant with Singapore's Personal Data Protection Act (PDPA), which prevents data from being accidentally or maliciously leaked outside of the organisation.
An anti-email spoofing program developed by InfoSec Venture's EmailAuth prevents a company's email from being spoofed by would-be hackers that seek to gain entry into an organisation or victimise its clients.
Meanwhile, De'Hills Risk Services and Delta Insurance will jointly provide a cyber insurance product exclusive for clients who take the bundle. The insurance covers the cost of business interruption, third party liabilities, network extortion (ransomware) costs, data forensic consultants, breach consultation costs, public relations expenses, and many other costs that SMEs may incur in case of a cyberattack or data breach.
"There is a huge gap in the market right now, leaving most SMEs exposed to increasingly advanced cybersecurity attacks," said KC Wong, director for sales operations planning for AntiHACK.me. "This puts many companies at risk of being non-compliant to PDPA, which is a mandatory requirement in Singapore. Unlike many single purpose solutions out there, our suite of products and services will provide SMEs with the necessary protection against more than 75% of the common attack vectors employed by hackers today."