Zurich and World Economic Forum secure cybersecurity agreement | Insurance Business Asia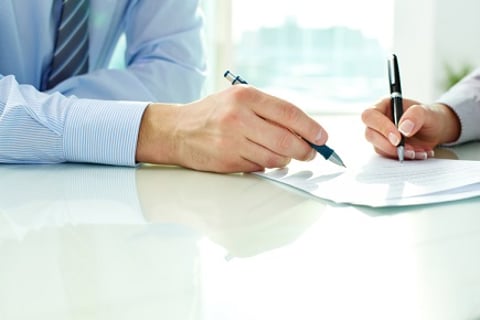 Zurich Insurance Group has sealed a new agreement with the World Economic Forum (WEF) to take part in a global cybersecurity initiative.
Under the new partnership, Zurich will become a partner of the Forum's Global Centre for Cybersecurity, an initiative that looks to establish a global platform where governments, businesses, experts, and law enforcement agents can collaborate to address cybersecurity issues.
The partnership follows Zurich's decision earlier this month to sign the "Paris Call for Trust and Security in Cyberspace" charter.
According to a survey jointly conducted by the WEF and Zurich, cyberattacks are now the 5th highest global risk to doing business – previously, it was in 8th place last year. Cyberattacks were also named the top risk in 19 countries; these countries altogether accounted for 50% of global GDP.
"As the internet evolves, cyberattacks are becoming increasingly frequent and sophisticated, and their cost to businesses is expected to be USD 8 trillion over the next five years," commented Zurich group chief operating officer Kristof Terryn. "Every day we need to protect our customers and ourselves from cyber risks. Governments, the private sector and civil society must work closely together to strengthen trust in the digital world, and to safeguard the fragile integrity and reliability of cyberspace."
"Cybercriminals are wholeheartedly embracing globalisation and the technological advances of the Fourth Industrial Revolution. Their thinking and actions know no borders. At the same time, the global community is struggling to agree on a new architecture to govern and shape cyberspace. The Centre for Cybersecurity and its partners are dedicated to tackling the growing risks for cybersecurity," added Global Centre for Cybersecurity Troels Oerting Jorgensen.