Campaign group lashes out at insurers of new coal power plant | Insurance Business Asia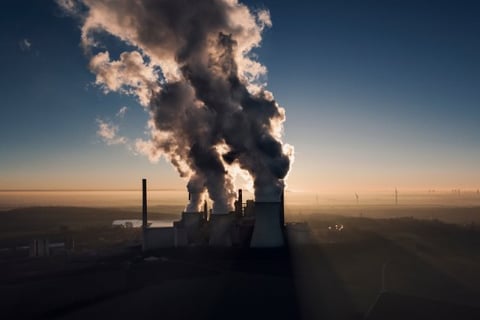 The Unfriend Coal campaign, which in July promised to expose any insurer who underwrites the new 660MW coal power plant in the Czech Republic, has kept its word.
It's now been revealed that Generali and Vienna Insurance Group (VIG) have entered into a €365,000 contract for the lignite-fired power unit operated by energy group CEZ. Citing information from CEZ's public tendering page, Unfriend Coal said Generali will provide property insurance with co-insurer VIG through their Czech-based subsidiaries.
In an appeal not to underwrite the Ledvice project, supporters of the environmental campaign wrote to the chief executives of 17 insurers about four months ago. The letter was signed by campaigners from the likes of Greenpeace and Re:Common.
"Insurers Generali and Vienna Insurance Group just insured a Czech coal plant, signalling that they're not ready to end coal and protect hundreds of thousands of lives from the impacts of coal-related air pollution and climate change," commented Katya Nikitenko, Insurance Campaign lead at Greenpeace. "They will continue facing public pressure unless they finally choose people over coal profits."
Lignite, according to Unfriend Coal, is the dirtiest form of the fossil fuel.
"It's a huge shame for Generali to get into bed with CEZ, one of Europe's most aggressive coal developers, at a time when Europe should be closing down coal," stated Re:Common campaigner Alessandro Runci.
"We have been calling Generali to stop underwriting coal and we will maintain pressure on the company until it adopts a strict policy that supports a 1.5C target in line with the IPCC (United Nations' Intergovernmental Panel on Climate Change) report."
Earlier this year, Generali unveiled a climate change plan which not only commits to continuing its "policy of minimal insurance exposure" to coal-related activities but also aims to increase the percentage of the premium portfolio related to renewable energy.