WEF reveals the most significant long-term risks to the global economy | Insurance Business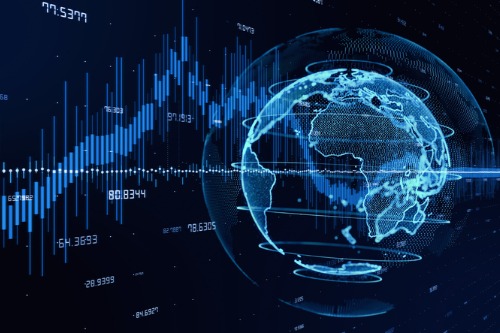 As bushfires continue to burn through parts of Australia and climate scientists keep on sounding alarms about the impacts of global warming, the World Economic Forum (WEF) has named environmental issues as the top five risks to the global economy for the coming decade.
Notably, this is the first time on record that environmental risks have occupied all of the group's top long-term concerns in 14 years. These risks, according to the 2020 report, include extreme weather events, the failure of climate-change mitigation, major natural disasters, the extinction of animal species, and human-made environmental damage. The 750 global experts and decision-makers surveyed for the Global Risks Report 2020 also identified issues that will be relevant in the short-term, such as economic confrontations and domestic political polarisation.