Zurich: The world seems to be "sleep-walking into environmental catastrophe" | Insurance Business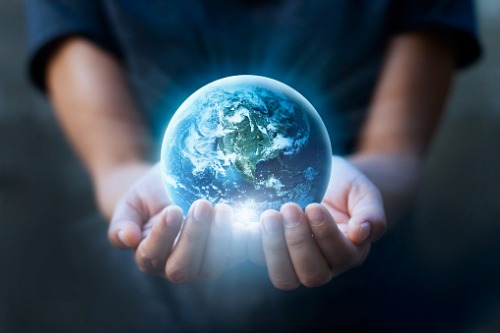 Climate change is one of the most complex risks facing society today because of its impact on the wider economic and corporate landscape. While the full impact of climate change is yet to be realised, environmental issues like biodiversity loss, extreme weather events, man-made and natural disasters, all feature as top concerns in countries around the world.
According to the World Economic Forum's Global Risks Report 2019, which was published on Wednesday (January 16), environmental exposures – most notably, extreme weather events and a failure to adapt to and mitigate climate change – continue to dominate concerns in terms of impact and likelihood.