Global sanctions leave shipping firms 'between a rock and a hard place' | Insurance Business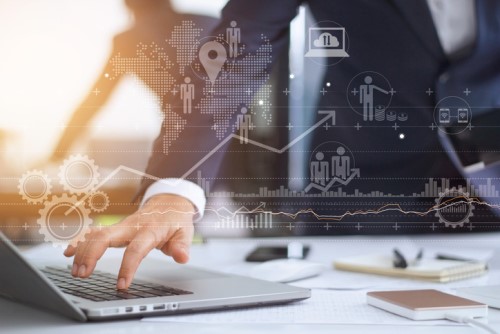 The Trump administration recently announced it would reinstate all US sanctions on Iran. Following President Trump's withdrawal from the 2015 Iran nuclear deal in May, the US is on course to impose "the toughest sanctions regime ever" on the Middle Eastern country, targeting core sectors like shipping, shipbuilding, finance and energy.
In 2015, Iran reached a deal with the US, UK, France, China, Russia and Germany (also known as the P5+1 group of world powers) in which it agreed to limit its controversial nuclear activities in exchange for sanctions relief. However, President Trump withdrew from the deal in May 2018, arguing it was "defective at its core" and was not stopping Iran from developing a ballistic missile programme. The US started reimposing sanctions on Iran that same month and introduced a second set in November 2018.