US sanctions to cause premium spike for ships carrying Iranian oil | Insurance Business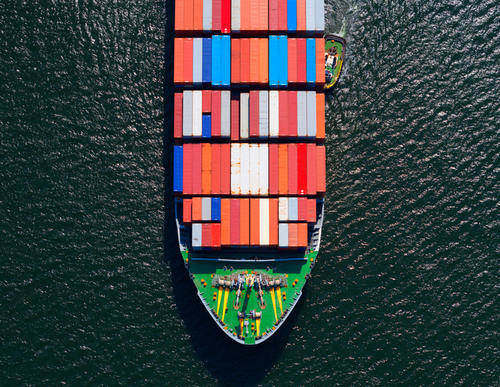 As US sanctions loom, shipping companies loading crude oil from Iran are viewing it as an opportunity to charge hefty premiums, according to a report.
The sanctions, which come into effect on November 04, will cause the cost for freight coming from Iran to go up drastically, a report by S&P Global Platts said.
"The exact Iran premium will depend on the daily market," Court Smith, an analyst with VesselsValue, told S&P Global Platts. "It will have to be enough to cover additional insurance costs and the business risk of restrictions on trading at US ports after loading cargo in Iran."
Aside from state-owned National Iranian Tanker Company, Greek ships are the most frequent exporters of Iranian crude, with 81 vessels plying since January, the report said. However, a number of Greek shipowners have stopped loading cargo from Iran due to a lack of protection and indemnity (P&I) cover.
One broker said that some shipowners are taking a risk and staying under the radar, hoping that no claims arise while carrying cargo from Iran.
Despite the sanctions, a sizeable market remains for Iranian crude as it flows eastward into Asia instead of into the Mediterranean markets, according to Peter Sand, chief shipping analyst with BIMCO. He also added that shipping rates are dependent on multiple factors, including political repercussions for shipowners and operators.