Awareness of D&O insurance growing among Indian companies | Insurance Business Asia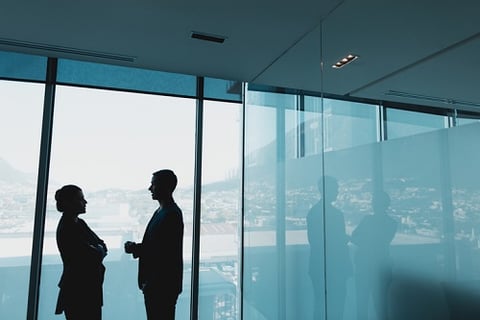 Indian companies are now taking heed of directors & officers (D&O) and employment practices liability insurance, in wake of the #MeToo movement unearthing cases of harassment and discrimination.
It's not just large global companies that need such cover, but even smaller domestic firms are now more aware of their exposures, a Times of India report said.
D&O insurance covers a company's leadership and provides compensation for legal defence costs for lawsuits initiated by shareholders, customers, or employees. It also covers regulatory action. Meanwhile, employment practices liability insurance protects against claims from employees based on discrimination (whether based on sex, race, age, or disability), wrongful termination, and harassment.
Bajaj Allianz General Insurance managing director and CEO Tapan Singhel said that many companies previously did not buy D&O cover was they think that they would not be sued.
"Now that more and more such issues are coming up, the companies and the independent directors are realising the need for such an insurance cover," he told TOI.
On the corporates' end, in order to obtain such cover, they must take steps to comply with India's anti-sexual harassment law, which places stringent requirements on employers to provide a safe and harassment-free working environment for all employees.