Chinese firms' class action woes highlight D&O cover | Insurance Business Asia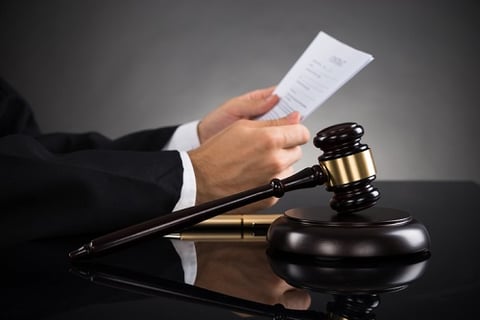 The New York listing debacles of Chinese firms Didi Global and Luckin Coffee have drawn attention to directors and officers (D&O) insurance, as they increasingly face class action suits in the US market.
The number of securities-related class action suits in the US reached a record high of 334 last year, 49% higher than the average for 1997 to 2019, according to a report by the South China Morning Post. Among these, 24 involved Chinese companies as defendants.
Luckin Coffee, which was delisted in June 2020 after being involved in a massive fraud scandal, was also fined US$180 million by US regulators. It filed for a US$25 million D&O insurance claim, making it the largest known Chinese claimant.
Meanwhile, ride-hailing operator Didi Global was reprimanded by Chinese authorities for proceeding with its US$4.4 billion New York listing without full clearance from the Cyberspace Administration of China. Chinese officials described Didi's act as a "deliberate act of deceit."
Chinese firms seeking US listings are facing pressure on two fronts – both at home and abroad. Beijing recently implemented a rule requiring cybersecurity oversight to the various approvals needed to get listed abroad. Meanwhile, the US' Holding Foreign Companies Accountable Act can also lead to foreign companies becoming delisted if they fail to comply US auditing oversight rules.
As a result, D&O is now the fastest-growing insurance product in China, according to the report. Up to 150 publicly-traded companies have taken out D&O cover in the first half of 2020.
"The Didi incident and the new regulation in China are likely to increase the awareness for the need for D&O insurance," Eric Hui Kam-kwai, chief executive of Zurich Insurance (Hong Kong), told SCMP. "The estimated take-up rate for the mainland listed companies may double to 40% in the next two years."