Huge chunk of Hong Kong homeowners mistaken about fire insurance | Insurance Business Asia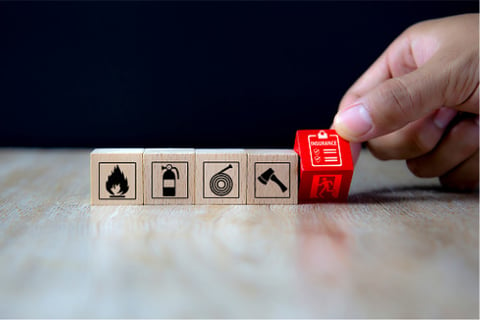 A huge majority (96%) of Hong Kong homeowner respondents do not fully understand their fire insurance policies, a survey by insurance start-up OneDegree Hong Kong found.
The survey looked into homeowners' familiarity with fire insurance, with an aim to raise awareness of the importance of choosing the right protection for properties. It found that respondents are generally confused about the charge, insurance mechanism, benefits and coverage of their policies. According to OneDegree, the results were similar to a 2002 survey conducted by political think-tank New Century forum, indicating that not much has changed in almost 20 years.
Only 4% of respondents correctly identified both the maximum benefit limit (reinstatement cost) and beneficiary of their fire coverage (lender bank). Nearly half (47.7%) of respondents misunderstood the beneficiary as themselves or someone they designate.
There was also confusion between home insurance and fire insurance, with only 31% able to answer correctly all situational questions about the coverages, despite almost 55% saying that they knew the difference between the two insurance products.
Most respondents got their fire insurance from banks or partnered underwriters, with only around one quarter (25.7%) of homeowners aware that they could look elsewhere for a better deal.
"The survey reveals that many homeowners are not sure what they are paying for, and this lack of knowledge often results in uninformed coverage decisions," said Arthur Lee, CEO of OneDegree Hong Kong. "People also instinctively turn to their lenders for this insurance when taking out a mortgage, not knowing that they can shop around to find the best deal. The findings, meanwhile, reflect that the fire insurance market is dominated by banks and their partnering insurers. Our mortgage fire insurance aims to offer homeowners an affordable alternative, helping them understand their rights and make smarter decisions to get the right level of insurance at a reasonable cost."