Zurich receives Syariah general insurance licence in Indonesia | Insurance Business Asia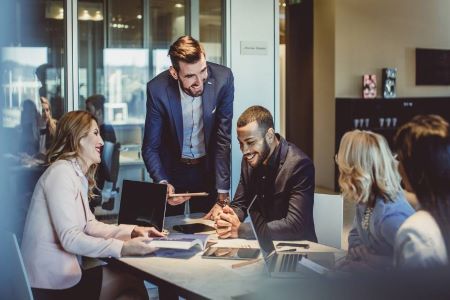 Zurich General Takaful Indonesia (Zurich Syariah) has received regulatory approval to operate as a Syariah general insurance company, offering products compliant with Islamic laws.
Zurich Syariah came into existence after the Swiss insurance group acquired 80% of Asuransi Adira Dinamika Tbk (Adira Insurance) in November 2019. Adira Insurance will transfer its existing Syariah portfolio to Zurich Syariah, making it the largest international provider of Syariah insurance products in Indonesia.
"We see tremendous opportunity in the Syariah insurance segment given that Indonesia is home to over 270 million people and has the largest Muslim population in the world," said Hilman Simanjuntak, president director of Zurich Syariah. "The establishment of Zurich Syariah is an important step for us in driving forward our growth ambitions in Indonesia."
According to Tulsi Nadu, CEO of Zurich Asia-Pacific, Indonesia and the Asia-Pacific (APAC) region are a strategically important part of its business. The establishment of the Indonesia Syariah business complements its existing foothold in the Malaysian Takaful market, which offers both life and P&C products.
"Zurich is committed to growing its scale and presence in Indonesia and across APAC for the long-term," Naidu said. "The establishment of Zurich Syariah in Indonesia is a great example of our ability to build relevant and locally focused solutions that respond to the needs of our customers."