Japanese insurer cracks down on employees' smoking habits | Insurance Business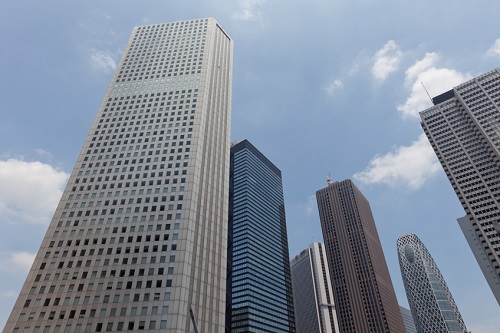 An insurance company in Japan has imposed an all-day smoking ban in all offices across the country.
Sompo
Japan Nippon Kowa Himawari Life Insurance said that the ban seeks to improve its employees' health by reducing their exposure to second-hand tobacco smoke, which is proven to pose several health risks, including lung cancer.
The insurer has also begun subsidising employees who voluntarily participate in quitting programs.
One of the company's executives, Masayuki Seto, had been a smoker for 30 years. But now, he is among those who have taken steps to drop their smoking habit.
"I am no longer shunned by non-smokers as I have rid myself of the odour of cigarette smoke," Seto told the Yomiuri Shimbun. "Moves to quit smoking have spread among staff working under my supervision."
Other Japanese companies have taken steps to cut down on employees' smoking, as well. Convenience store chain Lawson has banned smoking during work hours in its headquarters and all regional offices. An estimated 33% of the company's employees were smokers as of 2016. It aims to cut that figure down by 10 percentage points by 2018.
Meanwhile, online marketing firm Piala recently began offering six additional vacation days to non-smoker employees. This was due to an employee pointing out that non-smokers were working more hours than smokers, who left their desks more frequently to take smoke breaks.
Related stories:
Insurance unions band together to combat smoking
Aviva plans to stop investing in tobacco
Insurer defends its tobacco investments