CXA Group offloads brokerage arm | Insurance Business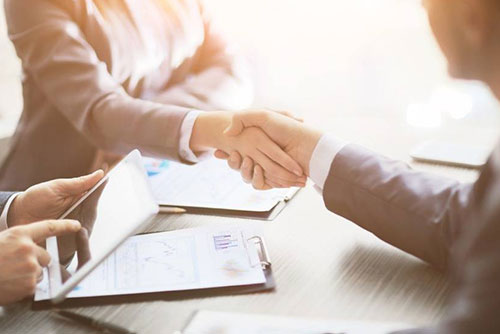 Singapore-based insurtech group CXA has sold off its brokerage arm to Pacific Prime for a price that is reportedly "lower than expected".
According to a report by The Business Times, the move comes as CXA seeks to strengthen its financial position and focus on its Software as a Service (SaaS) business. The report, citing sources with knowledge of the deal, said it went for slightly lower than the expected range of SG$18 million to SG$20 million.
The firm's brokerage business was responsible for just 30% of revenue last year, while the SaaS segment brought in the lion's share at 70%.
Close to 40% of CXA's around 300 staff will move to Pacific Prime as part of the deal, while around 5% will be made redundant.
CXA chief executive Rosaline Koo said the proceeds from the deal will be used to fund the firm's European expansion. Koo said the company is seeing some demand from European insurers and their bank partners.
According to regulatory filings by CXA, it recorded a loss of SG$29.7 million in 2019, versus revenue of SG$26.4 million. Koo told The Business Times that despite the losses, 2020 has been an "exceptional" year, having managed to grow its business by45% and narrow its losses by 64%. This was credited in part to the growth of the SaaS segment at 218%.
With the sale, Koo expects CXA to become profitable by 2023.