How can the insurance industry take on the IA challenge? | Insurance Business Asia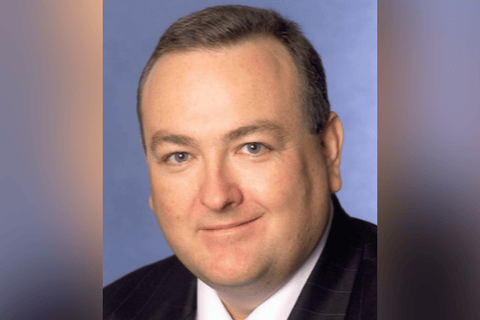 Many players in the insurance industry are starting to adopt intelligent automation (IA). Insurtechs are taking the lead, but some big incumbents are also getting on board. IA uses automation technologies including artificial intelligence (AI), business process management (BPM), and robotic process automation (RPA) to collect data and make automated decisions or to provide humans with a basis for making better decisions.
"The objective here is not to eliminate the humans it's to support them, improve their productivity and transform the business model," said Robert Dewar (pictured above) vice president of financial services across APAC at Blue Prism, based in Sydney.
The key principle of IA, he said, is to go out, collect information, validate it, process it through an algorithm and then present that to a human who communicates the information or makes a decision to complete the process.
Watch more: Creating digital customer experiences that build trust and loyalty
"There are partners of ours out there now, where you can download straight off their portal, machine learning models that are 70% complete. That last 30% is Zurich specific, or Liberty Mutual specific, or specific to any organization. And that's across just about every process that's out there already and its pre-integrated with your RPA and your intelligent automation aspect," he said.
Dewar said that one main reason for adopting IA could be to feed customers something new, otherwise, even if an insurer is selling a great product, customers can get bored with it.
Mel Toms (pictured below), head of business transformation and change at Zurich Financial Services, agreed.
"In terms of innovation I think customers and stakeholders really want to see something new and I think RPA can really help organizations enable that so whenever we're building an automated process we need to build with that in mind," said the Sydney based Zurich Financial Services head.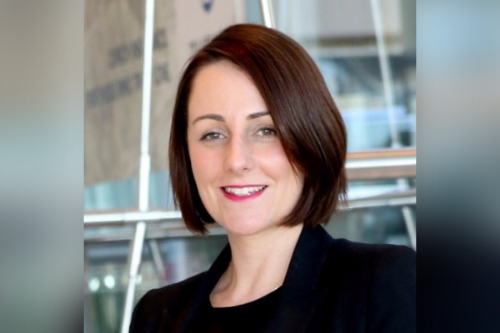 This means looking at processes, operating models and governance models that are adaptable.
"It really needs to be agile to make sure we're able to move with innovation, move with changing customer and stakeholder expectations and be able to continually deliver value because once you apply automation to your process that's not the end of the game, right? In a way it's just the beginning," said Toms.
Toms said, in the insurance industry, insurtechs tend to be the best at this because they are starting from scratch compared to big incumbents dragging in old processes.
"But in saying that I think it also depends on your proposition, it depends on what you're trying to deliver to the customer and what need you're really trying to meet," she said.
Earvin Lim (pictured below), head of application delivery and engineering for Liberty Mutual Insurance, explained how an omni channel approach fits in to IA.
"When we reach out to our customers, we want to provide the best experience for them. So, when they contact our contact centre, either through phone or through a chat window, we have automation built in place to auto capture all the data that a customer has with us," said the Hong Kong based engineering head.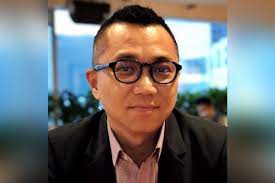 This can include the type of policy, their name, any family on the policy, previous business with the company and other details.
"So even before the customer service rep picks up the phone and talks to them they already know who is calling and what sort of business the customer has already had with us before. That sort of augmentation helps us build that great customer experience," said Lim.
Lim said it's not actually that complicated to automate a process like this.
Read next: Free Whitepaper: Intelligent Automation in Insurance
"I think the hardest part is how you capture the different kinds of data that you have from the customer around your portfolio into a centralised place, how you model around it and give the customer service team a good 360 degree view of the customer," he said.
IA is able to monitor a customer as they browse or buy an insurance product online. In that way the customer service team can know exactly where a customer got to in the sales process.
"So, we can capture that and then we put that into that 360-degree view too. So, when our customer rep team talk to the customer, they also know that this customer was interested in our motor policy before but they stopped right at the quote, perhaps because it was too expensive. These kinds of automations help them continue that process," said Lim.
Toms agreed that actually capturing customer data using automation is reasonably straight forward.
"However, making sure that all the data is captured and mapped to the right spot can be quite complex," she said. "A lot of organizations have quite disparate systems and mapping it all together, that's where the complexity lies, so having some really good architectural support from an IT perspective I think is key."