Hyperion X chief data officer on "customer first" strategy | Insurance Business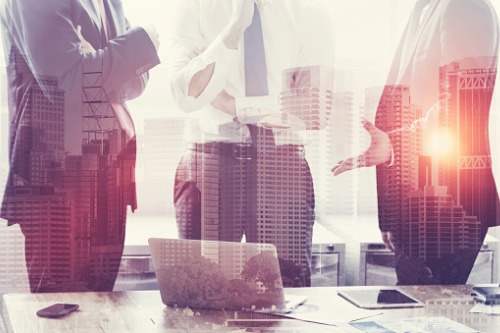 Hyperion X, the data and technology division of Hyperion Insurance Group (Hyperion), has just celebrated its first anniversary. Launched as Hyperion's fourth business on January 01, 2019, the unit is focused on developing key areas of data, analytics and digital platform delivery. It sits alongside the global insurance giant's existing broking businesses, Howden Broking Group, RKH Specialty, and MGA DUAL.
At the time of its launch, Hyperion CEO David Howden described the new data and technology business as "a clear demonstration of our [Hyperion's] commitment to delivering the best solutions … in the most cost-effective way." He said investment in data and technology is "critical" in order to enhance the products and services Hyperion offers and "reduce the unacceptably high cost of doing business".