KPMG: The 'one-size-fits-all' approach to insurance no longer applicable | Insurance Business Asia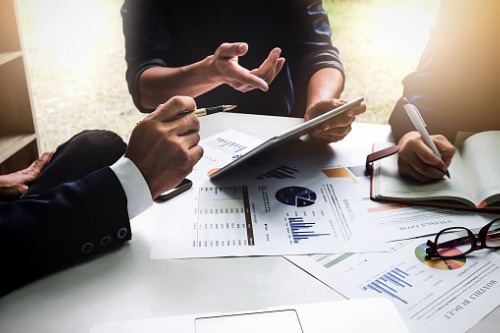 To better serve millennials, insurance companies should not only be willing to transform their business approaches, but also capable of utilising big data, a new report from KPMG suggests.
According to KPMG's new report, "Insurance frontiers: Here to horizon," 86% of chief executives at insurance companies surveyed said that they are concerned over how millennials will change their business – particularly when millennials are not following historical norms in terms of predicted life paths or milestones.
The report also found that 84% of millennials do not trust traditional advertising. Ninety-five per cent (95%) also said that the most credible source of product information is their friends.
"The insurance industry will look radically different in 10 years from how it does today," said KPMG partner and national insurance sector leader Chris Cornell.
KPMG suggests that data will allow insurers to better understand their customers "in ways not previously possible." Insurance companies can use big data to inform assumption setting, better understand risk drivers, anticipated behaviours or events, make quicker underwriting decisions, and support strategies and decisions.
"Forging a new path won't be easy; insurers must digitise their operations, products, and processes, and use data-driven insights to address this seismic shift in customer dynamics. The one-size-fits-all approach won't work anymore," Cornell commented.
All people generate a lot of data – from the day they are born to their death, Cornell explained. To harness this potential, insurers have to put into place stronger data collection and analysis tools. Cornell says this requires a "total rethink" of how to collect, store, analyse, and use data.
KPMG also found in its report that while insurtechs have helped accelerate the rate of change in insurance, many are focused on enhancing or improving only a segment of the insurance value chain, instead of disrupting the entire industry.
Cornell stated that strategic alliances present "a massive opportunity," adding that insurers should not constrain themselves to just their current organisational structure and instead try to step back and envision what the insurer of the future would look like.
"By envisioning what is possible, insurers can look at how third parties and strategic alliances could help them achieve that vision," he said.