Manulife unveils learning platform for advisors in Asia | Insurance Business Asia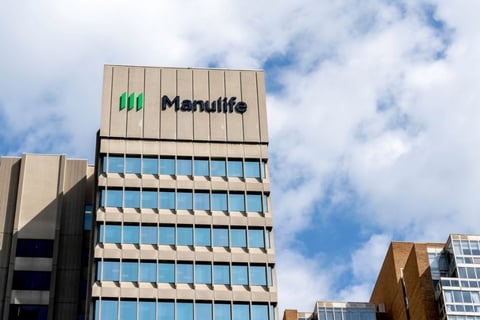 Manulife has launched ManuAcademy, a learning platform for its insurance advisors in Asia. Initially available in Vietnam, the platform be rolled out across four other markets in the region.
The platform, accessible through a mobile app and website, makes learning easier for advisors at all career stages and accelerates the expansion and digitalisation of the agency force, Manulife said.
"Being customer-centric means that we are agency-centric," said Pankaj Banerjee, chief distribution officer, Manulife Asia and interim CEO of Manulife Hong Kong. "We have launched ManuAcademy as part of our strategic focus to intensify our ambition in Asia and grow and digitize our agency force – a bedrock for our business and for our customers."
Using artificial intelligence, the platform delivers tailored information to different advisors, regardless of location. It also uses gameplay and rewards to motivate consistent participation and long-term engagement. To support video and social learning, advisors can join small private communities on ManuAcademy to ask questions and get instant feedback, helping them learn how to better assess and serve customer needs.
"Accelerating the growth of a thriving, digitally-enabled agency force in Asia starts with quality recruitment, then development," said See Sen Mak, chief agency officer of Manulife Asia. "With ManuAcademy, we are supercharging our engagement with agents by putting the right tools, trainings, and technology in their hands to better serve our customers."
ManuAcademy is available to more than 60,000 insurance advisors in Vietnam. Launches are planned for Hong Kong, Indonesia, Malaysia and the Philippines, reaching a further 88,000 advisors.
In 2021, Manulife reported an agent headcount of more than 119,000, 71% of which are women. The number of Manulife agents who are Million Dollar Round Table members grew from around 3,600 in 2019 to more than 6,000 in 2021.