Chubb engages underprivileged communities in a day of service | Insurance Business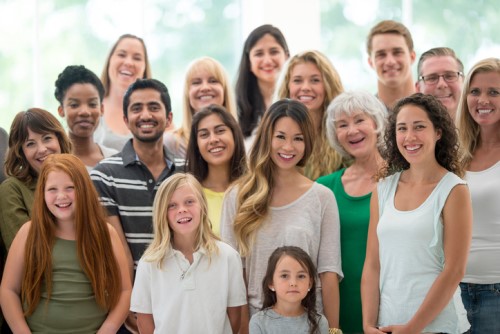 Global insurer
Chubb
has observed its fifth annual Regional Day of Service in the Asia-Pacific, with more than 1,000 of its employees participating in community-building projects in 12 territories, including Australia, New Zealand, China, and Vietnam.
The initiative – which was focused on increasing educational opportunities and improving the livelihood of the underprivileged – saw volunteers take part in a wide range of outreach activities to bring long-lasting benefits to society, and consequently to the company's employees and business.
In Australia, Chubb volunteers raised funds in Sydney, Melbourne, Brisbane, and Perth. All proceeds went to KidsXpress, which runs expressive therapy programs for children suffering from traumatic experiences.
In Indonesia, volunteers helped build several homes in the impoverished community of Kidoso Village in Mauk, Tangerang, West Java. A host of activities was also organised to teach English to the less fortunate students at Communita' Incontro Foundation School, and a donation was made to support the school's renovation and maintenance works.
In Taiwan, Chubb employees joined with Hongdao Senior Citizens' Welfare Foundation to host a group of disadvantaged seniors in a day of handicraft sessions and a visit to the Museum of Taiwan Ceramics and Namchow Tourist Factory.
In Malaysia, a series of educational campaigns and field trips was organised for about 200 children and volunteers across the country.
Chubb said the Regional Day of Service reaffirms the company's commitment to being a responsible corporate citizen.
Related stories:
Chubb makes significant art donation
Chubb sends in private firefighters to assist wildfire efforts