How to be proactive, not reactive | Insurance Business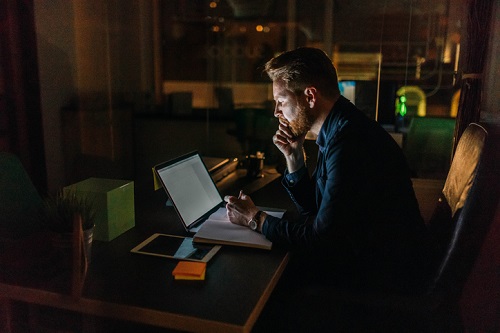 If you look at high-performing businesses, they actively plan into the future. They're always clear on what they want. And the strategic plan is clearly documented.
Every successful company is proactive in their thinking, and they don't leave anything to chance. Most importantly, they don't assume they know; they seek assurance from their customers to ensure they are on track. They can assess how accurately they are predicting the future, and this is always linked to their current business metrics.