Aggregator non-exec director steps down | Insurance Business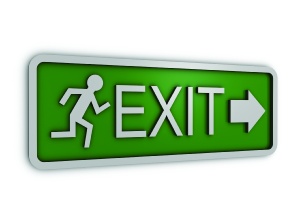 Insurance aggregator iSelect non-executive director Pat O'Sullivan has resigned after seeing the company through an IPO and the appointment of a new CEO.
He joined the board as ninemsn's nominee director in September 2010 when that entity was still a significant shareholder in the company.
O'Sullivan later became an independent director when iSelect listed on the ASX.
Commenting on his departure, Sullivan said: "Having now seen iSelect through its prospectus period and having assisted in the appointment of the new CEO, I believe it is the right time to move on so I can focus on my other business and charitable interests. I remain very optimistic about iSelect's future growth prospects and wish the board and management all the best for the years ahead."
iSelect executive chairman, Damien Waller said: "The board and I thank Pat for his hard work and support over the last three and a half years. He contributed a great deal to iSelect during his tenure and we wish him well for all future endeavours. Our search and selection process for a replacement is well-progressed and we will announce a new board appointment in due course."