Aggregator rapped for misleading advertising | Insurance Business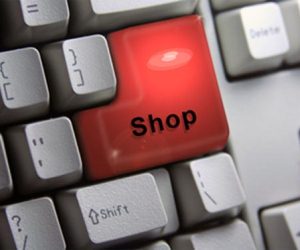 Insure 247 has made changes to its online insurance websites following ASIC concerns they contained misleading or deceptive advertising.
ASIC was concerned the websites quotesonline.com.au, insure247.com.au, greatchoice.com.au and ezisure.com.au gave the impression consumers were accessing an online tool which compared the features and the cost of different insurance products - e.g. "Greatchoice and our partners compare thousands of Insurances from fifty different insurers".
ASIC's review found there was no evaluation or comparison of the products.
Furthermore, ASIC found Insure 247 displayed the logos of insurance providers that were not offering quotes for the product featured on that page of the website. For some insurance products, only one insurance provider received consumer details through the website when consumers were likely to think their details would be passed on to many insurers.
"Operators of websites must take care to ensure they accurately portray the features and limitations of the services they advertise," said deputy Chairman Peter Kell.
In response to ASIC's concerns, Insure 247 changed the content of its websites to now prominently state, on the home pages and every product page, that it is not a market comparison service. Insure 247 has also corrected the use of logos and made it clear to consumers that when seeking an insurance quote, only one quote may be provided for some products.