AGI appoints new CEO | Insurance Business Australia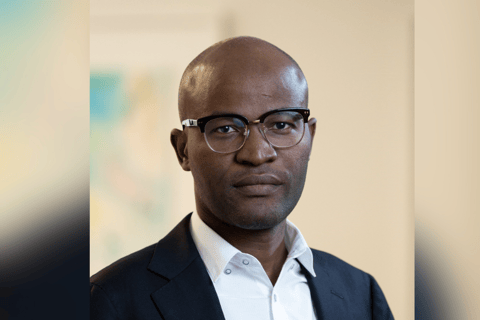 Australian Group Insurances (AGI) has appointed Benno Lyakurwa as its new chief executive officer (CEO), making a new chapter for the company as it expands its third-party administration (TPA) offering to insurers and brokers.
Lyakurwa (pictured) has extensive experience in group insurance product and pricing, having worked previously for several major life insurance companies in Australia. He also has a wealth of experience in the corporate insurance segment.
Commenting on his appointment, Lyakurwa said: "I am excited to join AGI to help it move forward from its current position of strength and to achieve our mission to be a leading provider of third-party administration services in our industry."
Read more: AGI expands digital-enabled platforms amid COVID-19 pandemic
AGI chairman John Felsch said Lyakurwa's industry and leadership experience make him the perfect choice to take on the CEO role.
"The industry's high esteem and respect for Benno, together with his strong leadership skills, will further strengthen the AGI team. We are delighted to have attracted someone as talented as Benno, and we are extremely confident that his high level of personal dedication, professionalism, and integrity will enhance our culture," he added.
AGI has been providing back-office administration services to life insurance companies and superannuation funds since 2009. It has grown rapidly over the past two years despite the COVID-19 pandemic and continues to expand its TPA offering by including digital insurance solutions to complement its administration capabilities.