AI Insurance partners with Car Craft | Insurance Business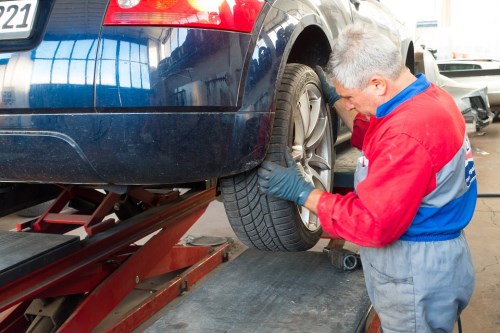 AI Insurance and Car Craft Accident Repair Centre Network have forged an agreement that has made the latter the insurer's preferred repairer in WA, SA, QLD, and ACT,
Australasian Paint & Panel
reported.
Roland Lange, AI Insurance CEO, said he hopes the partnership will boost the market impact of both parties.
"Both parties are looking to grow their footprint in the market and from the initial conversation it is a smooth transition to implement the network of Car Craft repairers into our system," he said. "We are looking forward to a long-term relationship."
Peter McMahon, Car Craft GM, said the partnership with AI Insurance was a result of its strong alignments with the broker and insurance industry and its deep commitment to customers.
"As part of our relationship with IC Frith and Associates (WA), we have been building our alliances with the broker and insurance industry," he said. "AI Insurance was looking to grow their brand as are we, and both parties have a similar philosophy - that of customer satisfaction and experience."
Wayne Phipps, Car Craft group chairman, said the team-up is a positive step for independent repairers.
He stated: "We are excited to be able to offer the network's independently owned repair facilities to AI Insurance policyholders - as I have previously stated independent owners have a personal stake in ensuring customer satisfaction."
Related stories:
Anger at rising cost of motor insurance
Insurers and lawyers do battle over car-injury insurance system
Telematics to further digitise insurance