AIG announces changes to executive line-up | Insurance Business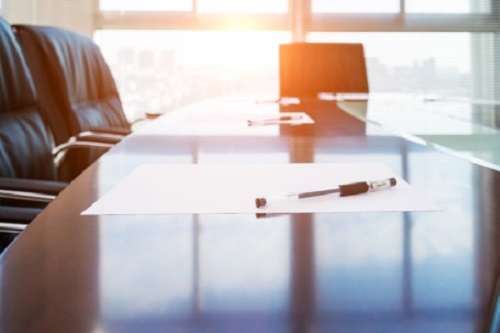 AIG is welcoming the month of April with a new executive hire and nominations to its board of directors.
The company has appointed Rich Baich to the role of senior vice-president, chief information security officer. Baich's appointment is effective April 22.
In his new role, Baich will lead the firm's cybersecurity risk management program and will work with AIG's executive leadership team on the company's information security strategy. Baich's other responsibilities include "defining information security requirements, implementing industry-leading technology solutions and providing oversight on information security risks associated with the roll-out of new technology platforms and systems," a release explained.
Baich will report to AIG chief information officer John Repko. He joins from Wells Fargo & Company, where he had served in the same role from 2012. Prior to Wells Fargo, Baich was a principal at Deloitte & Touche LLP, managing the global cyber threat and vulnerability management practice. His other previous roles included serving as a naval information warfare officer for the National Security Agency, senior director for professional services at Network Associates (now McAfee), and – following 9/11 – special assistant to the deputy director for the National Infrastructure Protection Centre at the Federal Bureau of Investigation.
AIG has also nominated three director candidates for election on to the board of directors. The nominees are former XL Group executive vice-president and chief financial officer Peter R. Porrino; ex-BlackRock senior managing director and global head of beta strategies Amy L. Schioldager; and Therese M. Vaughan, who was previously the CEO of the National Association of Insurance Commissioners.
The nominations come as two current directors – Theresa M. Stone and Ronald A. Rittenmeyer – announced that they will not run for re-election. Stone revealed her intention to retire, as she will have reached the company's general retirement age, and Rittenmeyer had stated that he would not run for reelection due to his other professional commitments.